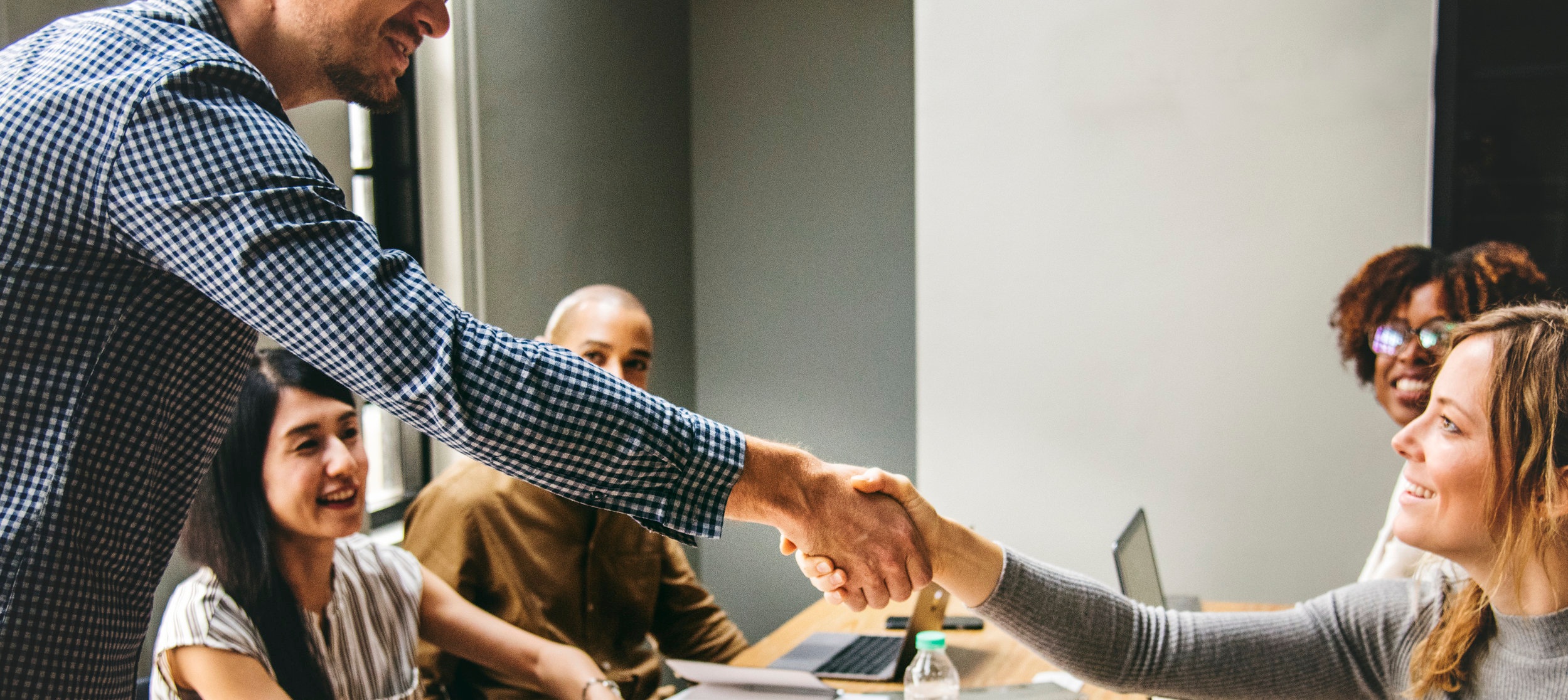 OPEN works with a robust network of partners including elected officials and non-profits and community organizations that collectively represent of over 50,000 individuals. Through these partnerships we share information and leverage resources to support smart, ethical and effective educational policies. If you are interested in joining OPEN as a partner contact us.
CAPE
The Community Alliance for Public Education is a Eugene, Oregon based coalition of parents, teachers, professors, students and community members who challenge the many assaults on public education. CAPE is devoted to defending, renewing and reclaiming public education against corporate influence, excessive standardized testing, and assaults on public education, teachers and teacher unions. www.oregoncape.org CAPE Facebook
Oregon Center for Public Policy
The Oregon Center for Public Policy's mission is to use research and analysis to advance policies and practices that improve the economic and social opportunities of all Oregonians.
Oregon Save Our Schools
Affiliated with the national Save Our Schools organization, Oregon Save Our Schools advocates for a quality and equitable education for all students in the state of Oregon. We are founded on the four principles of the National Save Our Schools Movement and affiliated with the group Parents Across America. www.oregonsaveourschools.org/
AGAHST
Angry Grandparents Against High Stakes Testing (AGAHST) are elders advocating for strong public schools. We support opting out from high stakes testing as a strategy to promote positive school reform AGAHST Facebook
Multnomah Grange
Our Grange is a family friendly fraternal order with a focus on local community development and lifelong learning. Grange #71 supports the elimination of high-stakes and suspension of Common Core Standards. www.multnomahgrange71.com
PAAO
Parents Across America Oregon (PAA Oregon) is a non partisan, non-profit grassroots network dedicated to bringing parent voices together to protect, preserve, and promote a quality public school system that is essential to our democracy. www.paaoregon.org/
Multnomah Democratic Party
The Multnomah County Democratic party seeks to engage and share resources with the people of our county to empower them to raise their voices through their votes and community actions. www.multdems.org
Portland Parent Union
Portland Public School district parent advocates who are organizing parents for better student outcomes.www.portlandparentunion.com
Teacher's Brigade
Teachers Brigade is a nonprofit organization that connects public school teachers with retired teachers and classroom volunteers. Teachers Brigade Facebook
OSCA
The Oregon School Counselor Association, Inc. (OSCA) has been serving the needs of Oregon's professional school counselors since 1967. www.oscainc.org
OEA-Retired
Oregon Educators Association-Retired www.oregoned.org